Sascha grew up in a small town in Canada, to German parents.  His only contact with his extended family was when his uncle Uwe would come to visit. One summer, Uwe brought Sascha a gift that would change his life: a collection of concept art paintings for STAR WARS, by the legendary Ralph McQuarrie. This sparked the realization that
The magic of cinema didn't just happen – it required a vision
In the early 2000s, Sascha studied film and video production at York University in Toronto, and then after graduating and having some success with a few short films, he and Uwe reconnected to produce Sascha's directorial feature film debut, SURVIVING CROOKED LAKE (2009).
Shot on a low budget, and harnessing a true indie spirit, this scrappy little production was their first collaboration. Uwe acted as mentor and producer, and Sascha (alongside his co-director Matthew Miller and producer Jaty Tam) executed a story of teenage girls undergoing a harrowing story of survival. SURVIVING CROOKED LAKE went on to win Sascha Best Cinematography at the SLAMDANCE FILM FESTIVAL, where it garnered critical acclaim, and eventually sold in Canada (Mongrel) and the U.S. (Netflix).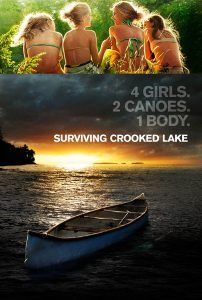 Buoyed by the success of SURVIVING CROOKED LAKE, Uwe went on to produce several more films, including IRONCLAD and THE HOST (based on the bestselling novel by Stephanie Meyer).
Looking to join forces again, Uwe and Sascha co-founded VISIONCHAOS productions, to make films in the spirit of their first collaboration.
In a time dominated by studio blockbusters, reboots, and superhero movies, VisionChaos seeks to produce films that are a throwback to the spirit of the early 1990s, films that were smart and inventive, but had commercial appeal as well. VisionChaos takes this spirit and seeks to explore themes relevant to people today.
VisionChaos invested in the development, both financially and creatively, of a slate of projects that offer meaningful experiences to a wide audience.
Uwe and Sascha don't see indie films the way others do – remember, back in his day, George Lucas was a renegade filmmaker with a bold vision.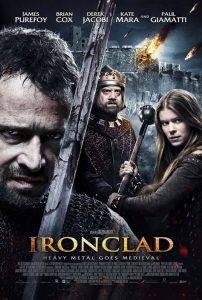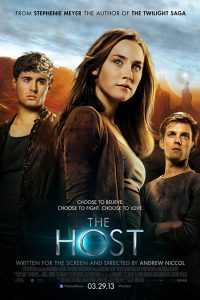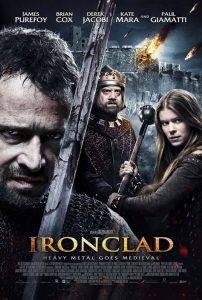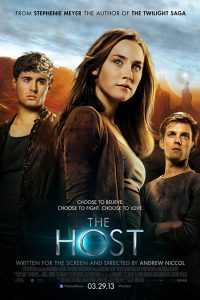 The world is growing divided. There seems to be a crisis of meaning, spreading all over the globe. And yet audiences are mostly being offered a steady diet of "junk food" content. VisionChaos wants to change that.
With movies, television, and games, you can truly connect. You can be experience excitement and wonder. You can learn to see through the eyes of another.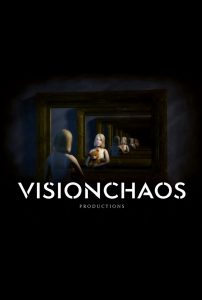 Content can be meaningful and entertaining.