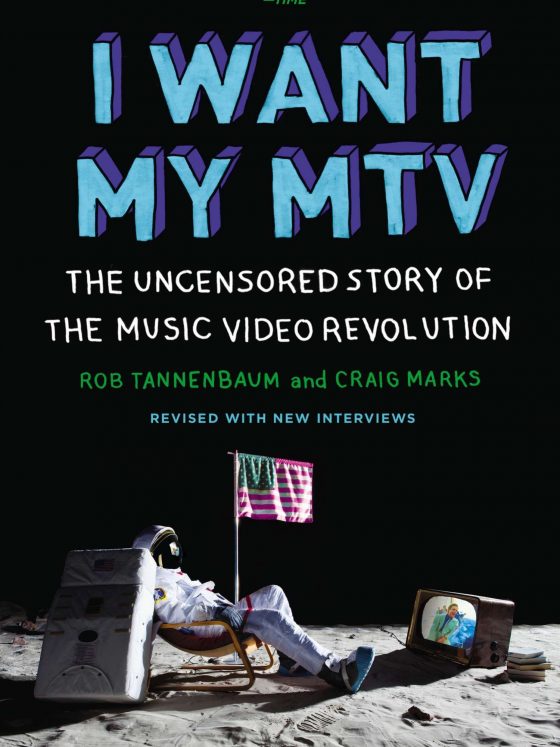 I WANT MY MTV
The story of how the music video channel MTV came to be.
WRITERS
Craig Marks (book),
Rob Tannenbaum (book),
James Ponsoldt (screenplay)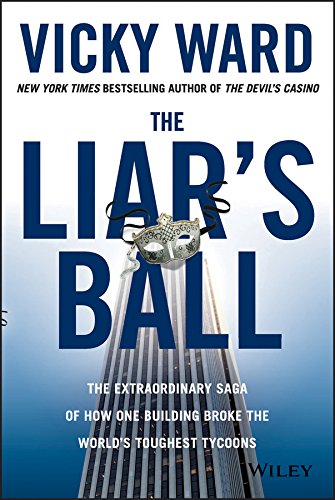 THE LIAR'S BALL
New York real estate developer Harry Macklowe sets his sights on the city's well-known GM Building.
WRITERS
Victoria Ward (novel),
Gideon Yago (screenplay)
UNTITLED MATT SOBEL PROJECT
A mother discovers a sinister secret about her son, a talented musical prodigy.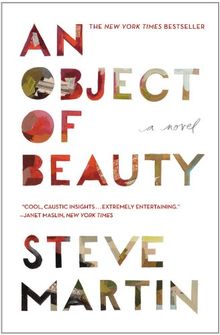 OBJECT OF BEAUTY
A look at 15 years in the life of a woman based in the art world.
WRITERS
Steve Martin (novel),
Ned Benson (screenplay),
Michael Goldbach (screenplay)